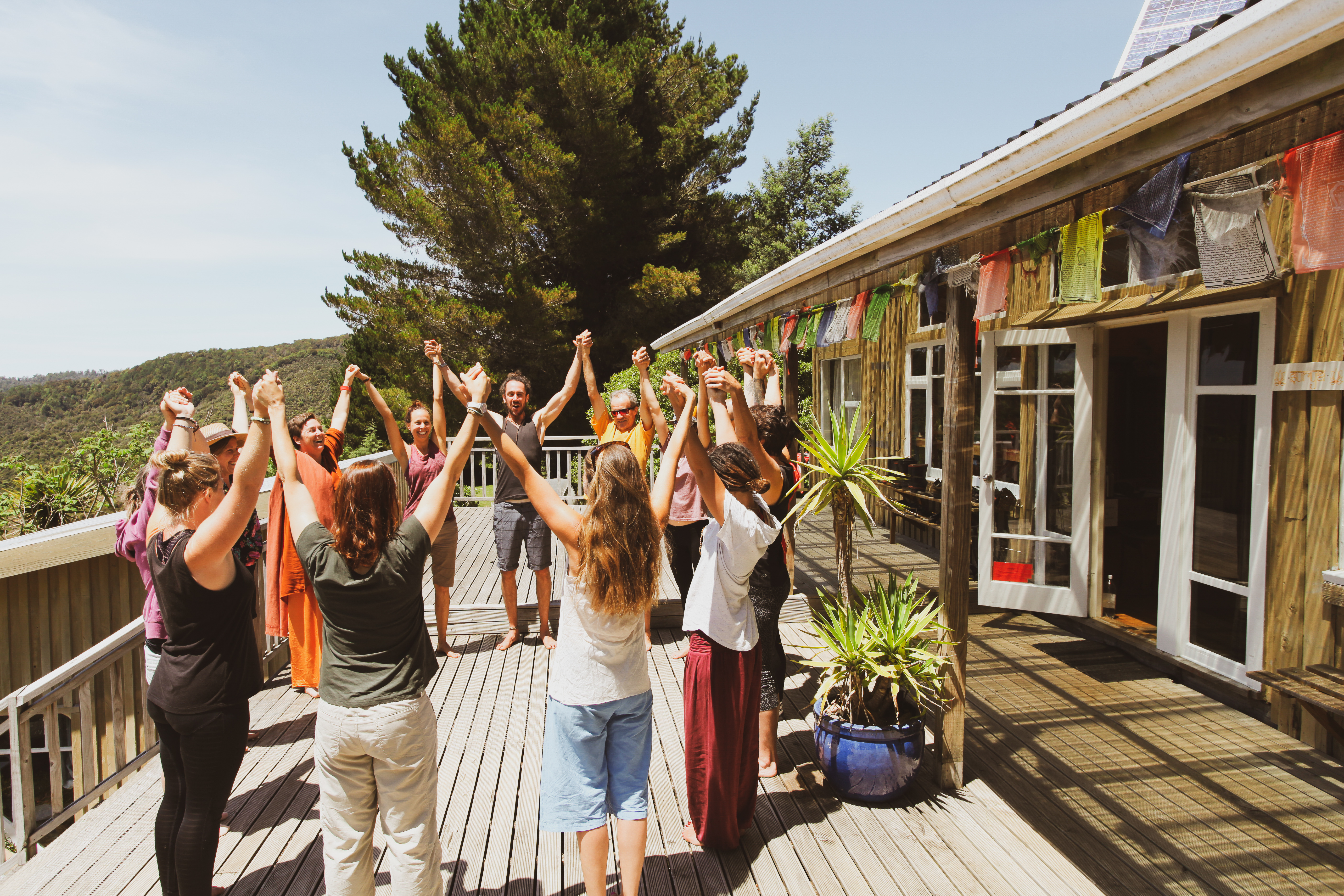 About us...
The Anahata Health and Education Trust is an established nonprofit organisation, helping share techniques and yogic lifestyle applications based on teachings from the Bihar School of Yoga for the complete physical, mental and emotional health of individuals and families from all backgrounds.
Our commitment is to provide experiential learning opportunities and accessible yoga education for all. We are also working towards the preservation and sustainable development of our property here at Anahata Yoga Retreat in Golden Bay, New Zealand.
Meet: Swami Karma Karuna
Swami Karma Karuna Saraswati is a director and founding member of the Anahata Health and Education Trust. Her approach to life is simple yet powerful - supported by over 25 years of training and experience in a traditional yoga lineage.
Some of her areas of focus include Yoga Nidra, Restorative Yoga, Breathing Practises, Prana, Chakras, Women's Health, and various other applications of yoga in daily life and therapeutic contexts. She is a registered member of the International Association of Yoga Therapists as well as a Senior Teacher and Mentor for Yoga New Zealand and Yoga Australia.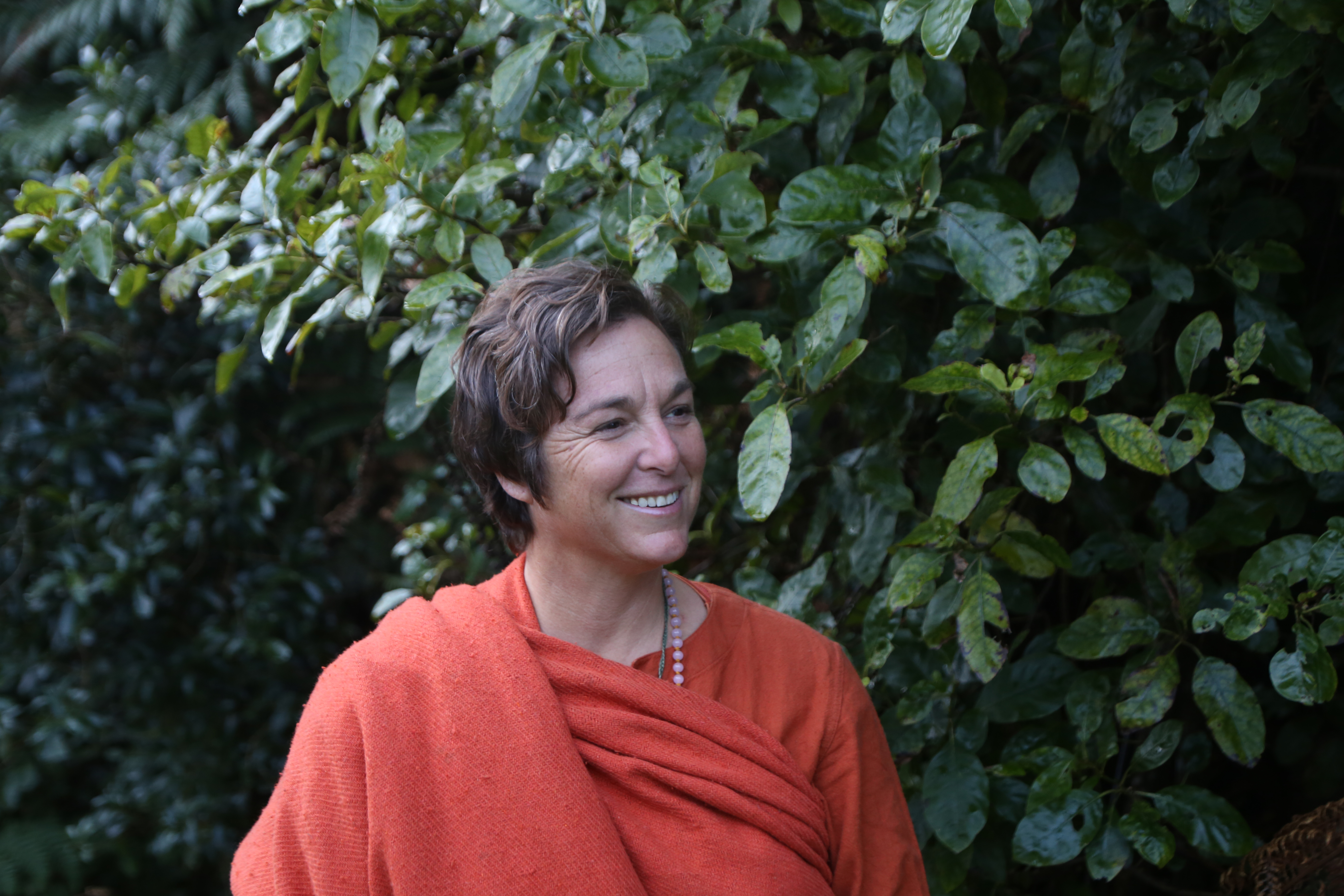 Due to COVID and other financial issues, Anahata Yoga Retreat is unfortunately having to close to the public for the foreseeable future. These offerings are our way of connecting with our global community of inspirers, seekers and friends.
Your support, both financial and otherwise, is essential during this time. Please consider setting up regular (tax deductable) contributions to the Anahata Health and Education Trust here.
Stay connected to follow our journey into an exciting new world of possibility.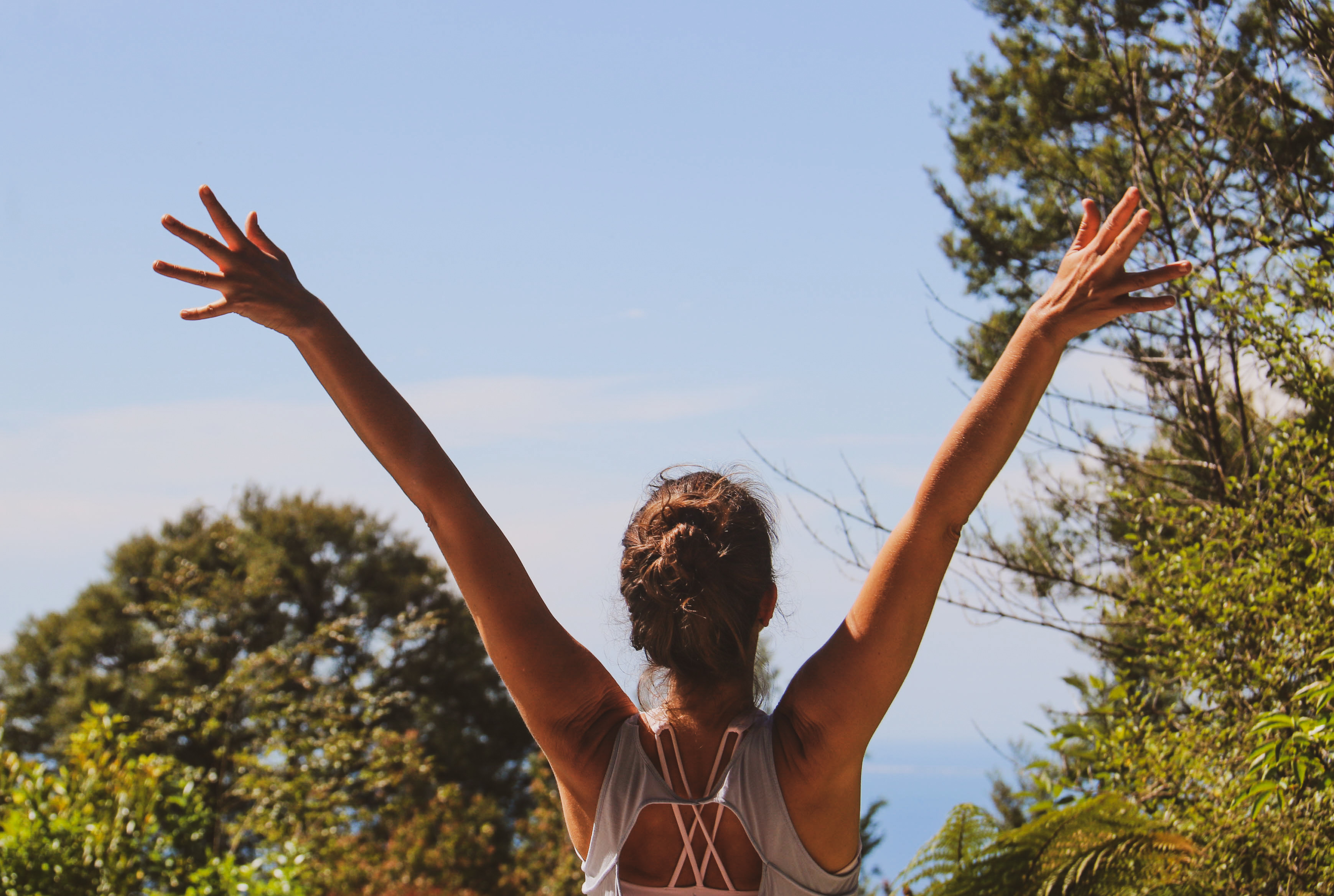 Testimonial
"An open door into a way of life that is effective and empowering. It's the real deal. An authentic exposure to the essence of living Yoga"


- Brian Doull (Course Participant)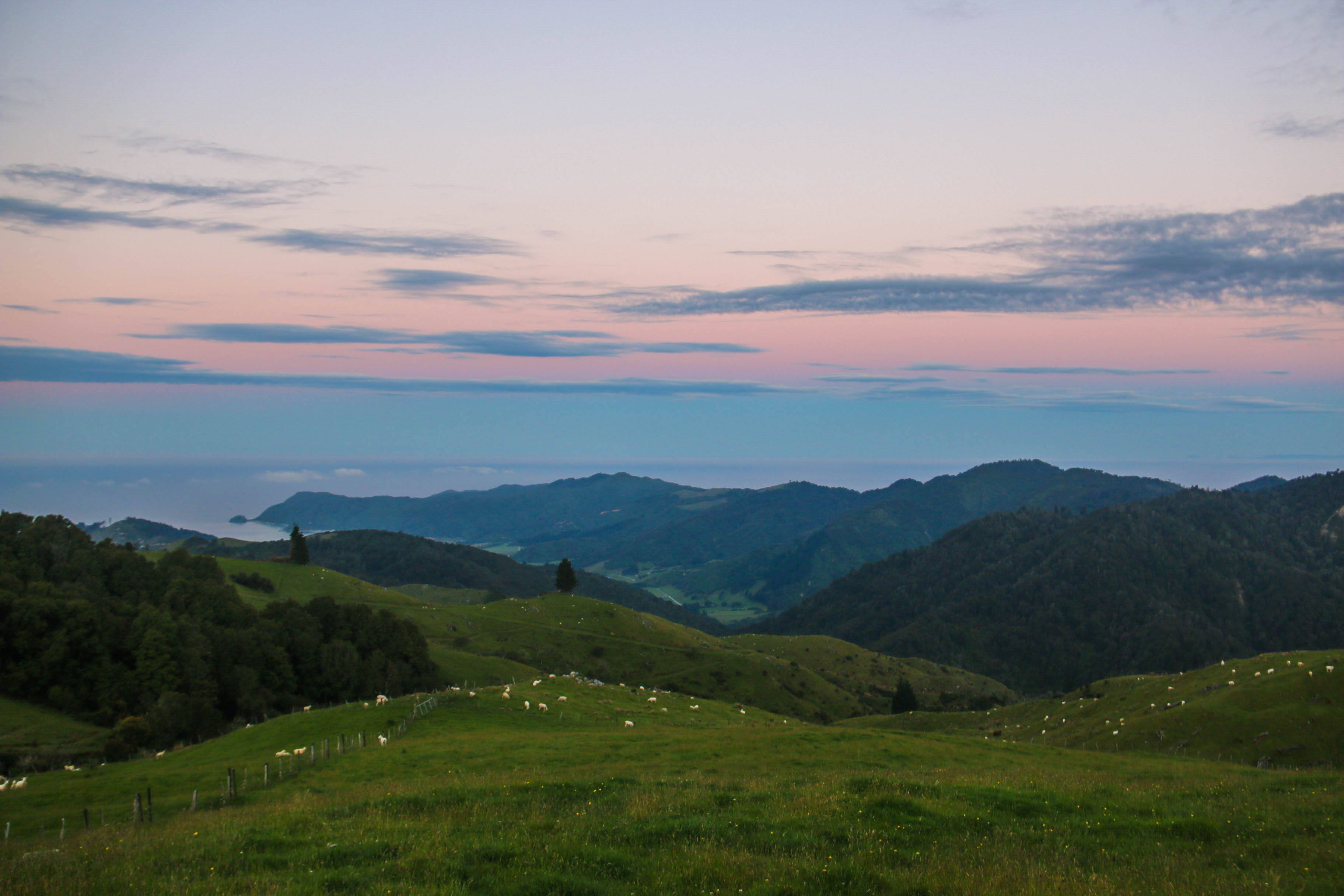 Go to our website & sign up to the newsletter to receive updates!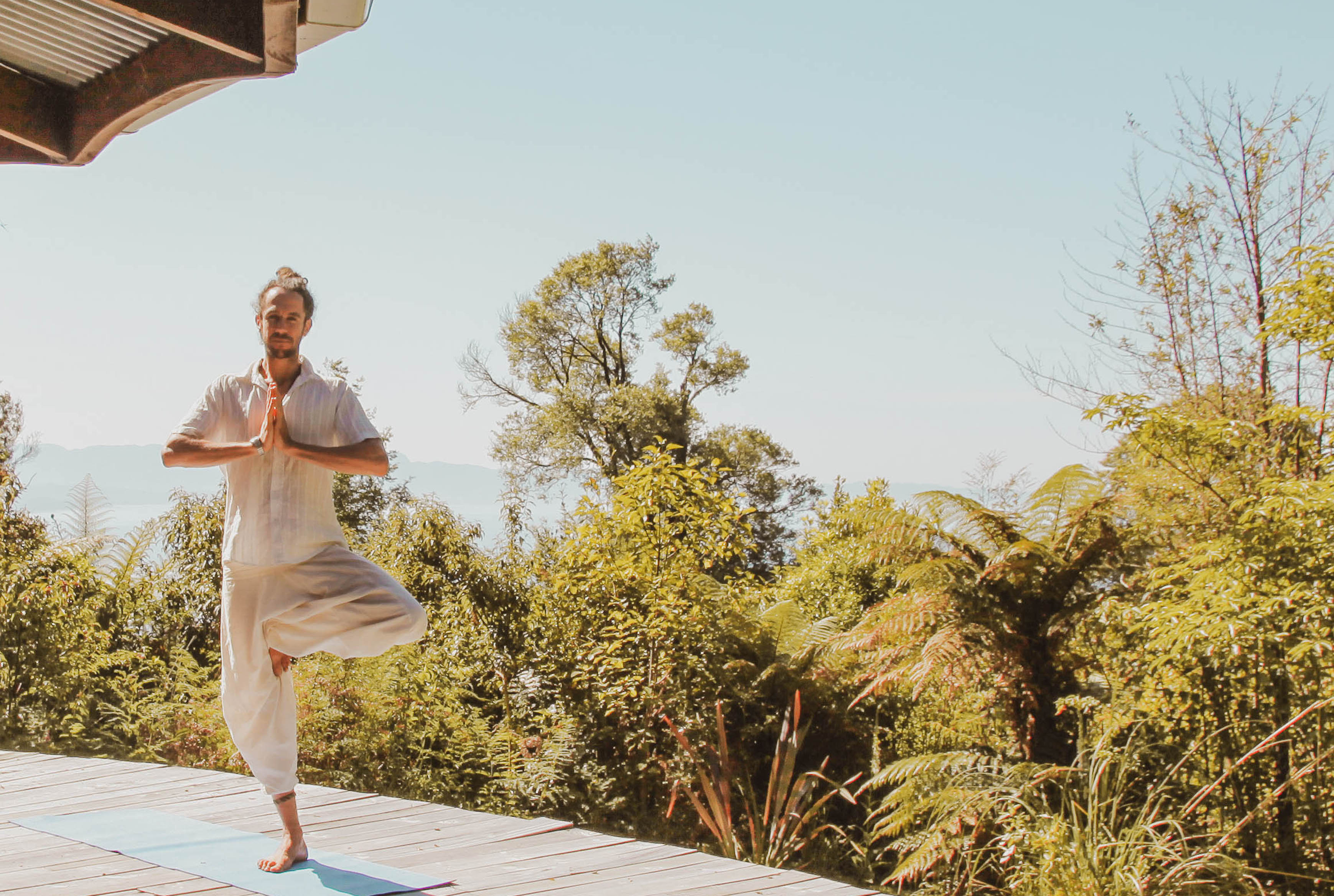 The essence of the yogic path.